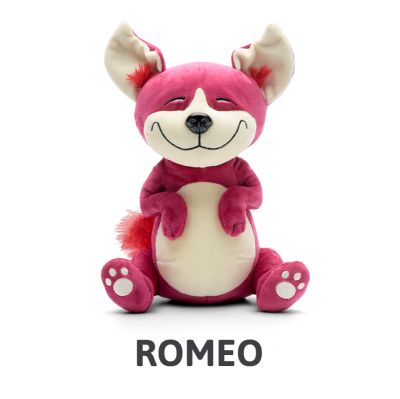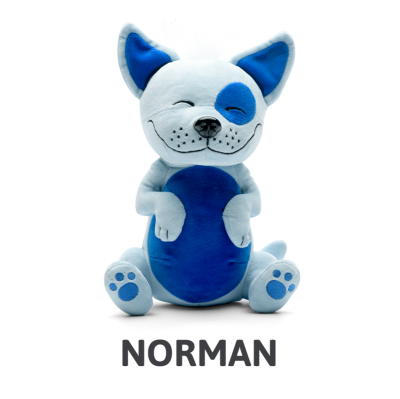 BELLY-RUB TIME!
We all have those days when the instant we get out of bed, things immediately start to go awry. In those moments when we feel like we're on a runaway train hauling garbage, we're always grateful for a good friend to cheer us up and help us put things into perspective.
Every time (and everywhere) things go wrong and stress takes over, our BELLY-RUB PUPS come to the rescue: They have comforting horas and, like real puppies, always await a belly-rub from their owners. When stressful moments hit, give their bellies a little rub, breathe deeply and have a good laugh. Everything will start looking up in no time!
Now on
Fur-free stress-relief with a simple 3-step approach: Rub belly – breathE – laugh!
Stress and anxiety are on the rise and most of us don't take healthy steps towards self-care. Ditch the Doritos, ice-cream, and beer, and grab one of these playful pups for a quick bit of relief from your stressful day.
CHANGE THE WAY YOU DE-STRESS!
Stress-Relief
Laugh more and get the most enjoyable method of stress-relief imaginable!
4 Different Pups
Each pup has its own personality to bring a little more lightness, fun, and comfort into our lives.
Irresistible Design
Cuteness overload or just right? People of all ages and genders love these playful pups.
Well Made
Made from quality materials, your Belly-Rub Pup will be with you for a long time!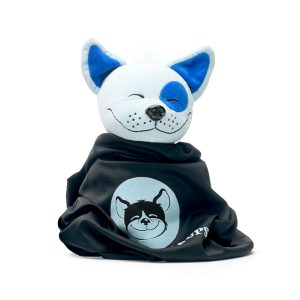 Based On Proven Stress Management Techniques
Belly-Rub Pups are playfully integrating proven stress management techniques through a unique three-step stress-relief approach.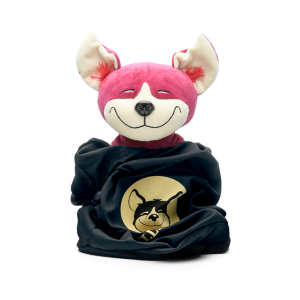 3 Steps To Ahhhh!
No training necessary! A simple guide explains the easy 3-step method: rub belly – breathe – laugh!
No Feeding Required
Belly-Rub Pups are the perfect pet. Hand-made from high-quality polyester and acrylic fibers, you can save on vet bills and still enjoy all the puppy love.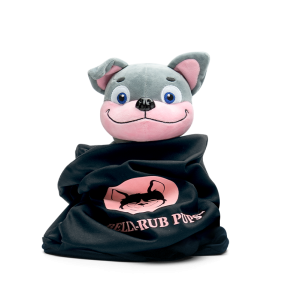 Goes Anywhere
Each pup will come with an individually designed high-wear microfiber bag, making them easy to carry safely everywhere.
Disclaimer: BELLY-RUB PUPS do not provide medical advice and do not endorse any medical or professional service obtained through information provided on this site or any links to this site. The use of BELLY-RUB PUPS does not replace medical consultation with a qualified health or medical professional to meet the health and medical needs of you or others.